Careers Australia presented the perfect opportunity to sink my teeth into a complete re-brand and to establish the marketing framework for a rapidly growing business.  Commencing in early 2013, we embarked on an inside out brand review to determine the credible way forward.  The project worked on defining the company's core identity – who they are and what they stand for – and how they uniquely position and present themselves to the external marketplace.
To be credible, a brand should be the external expression of the company's internal culture and we set about achieving this through a thorough process undertaking an internal diagnostic and external research, utilising staff, students and industry clients.
After 8 months of work, the new brand was launched in January 2014.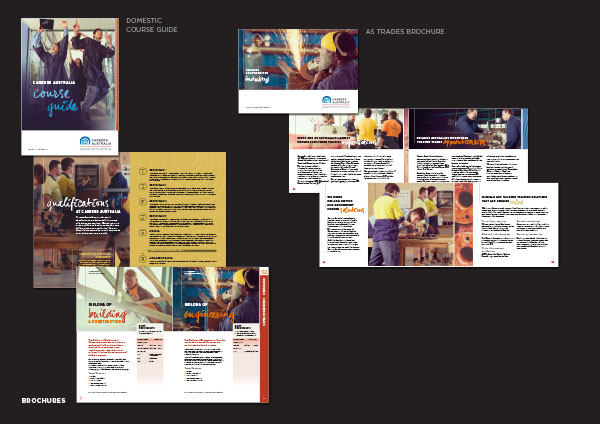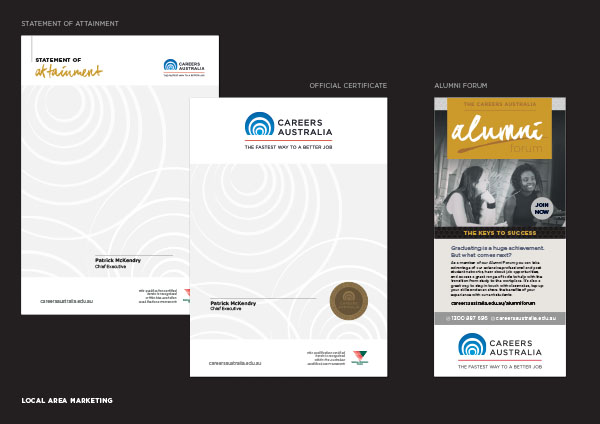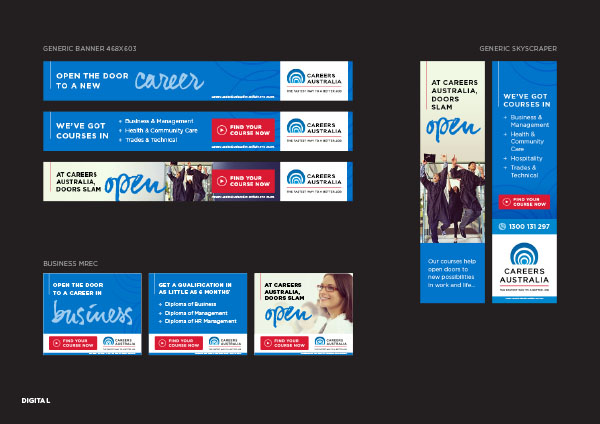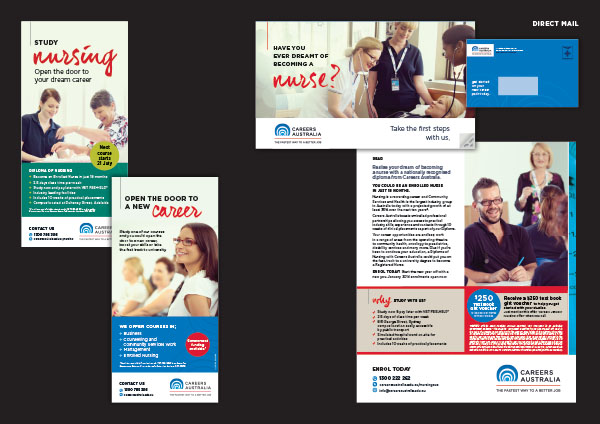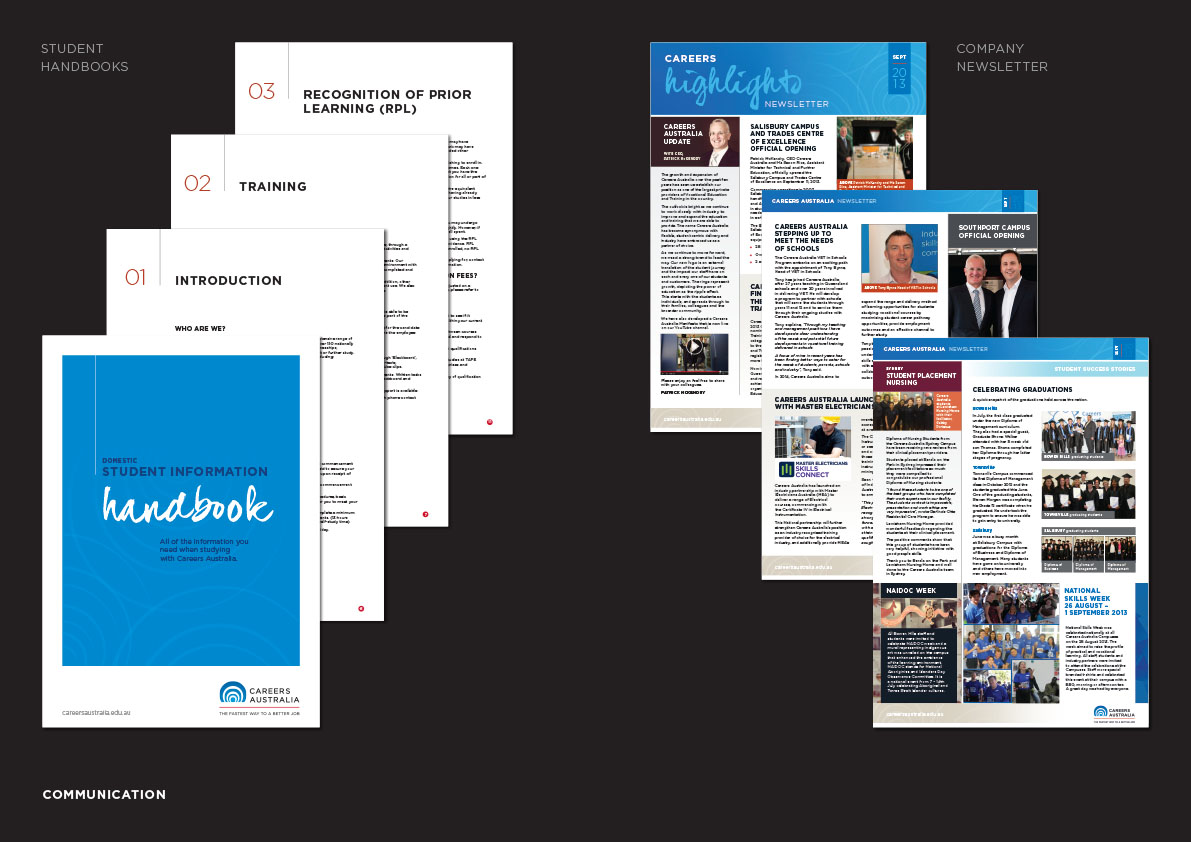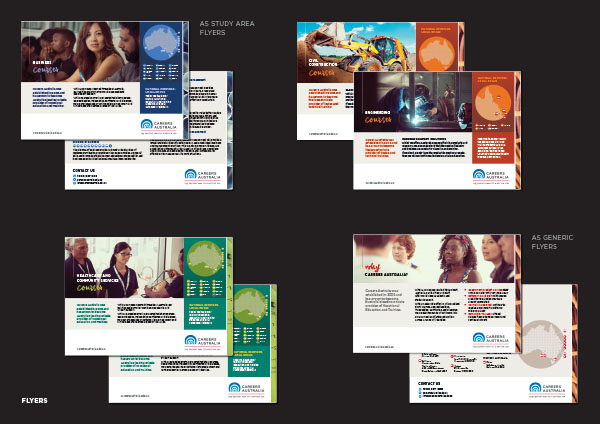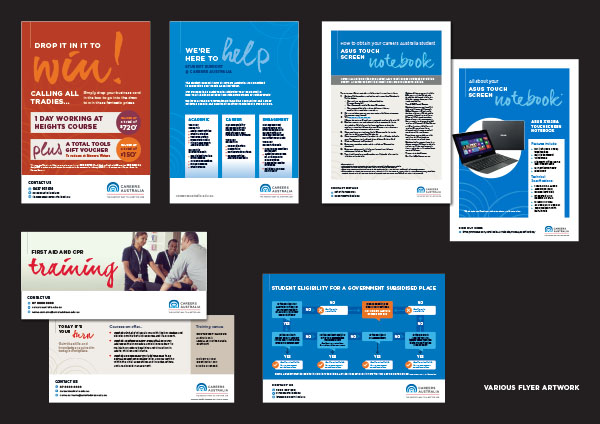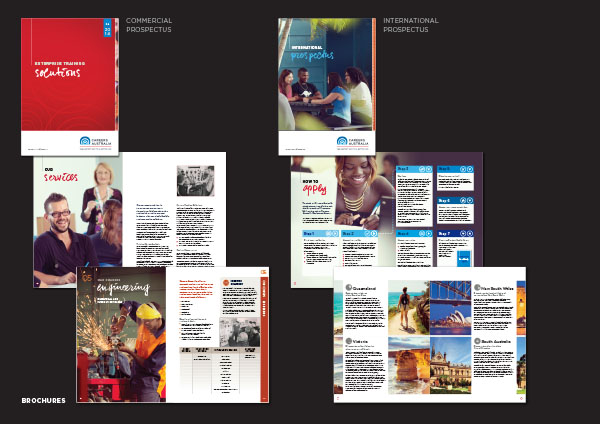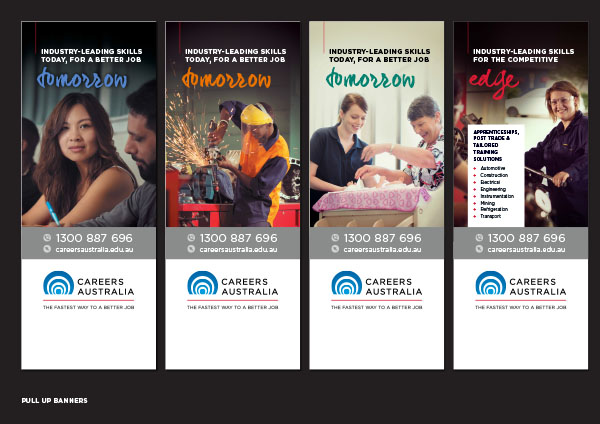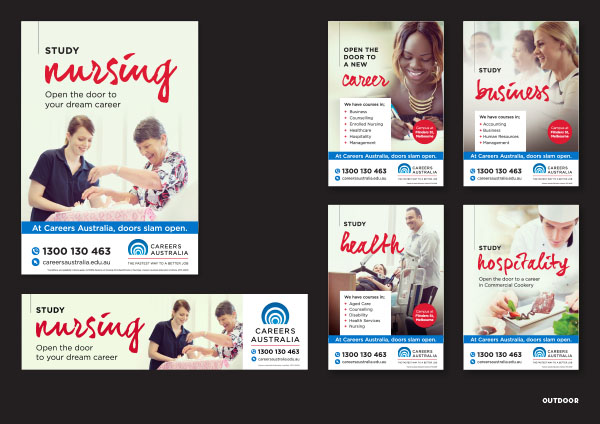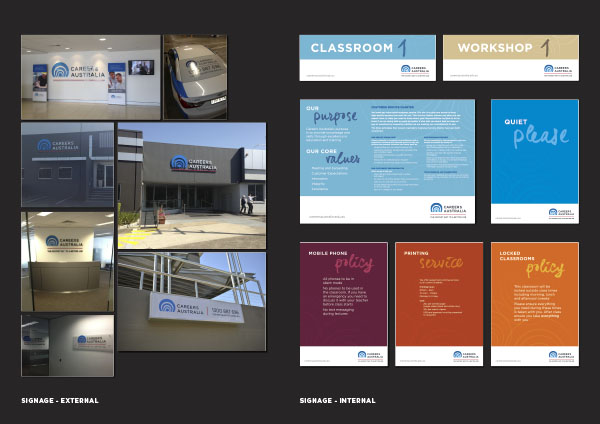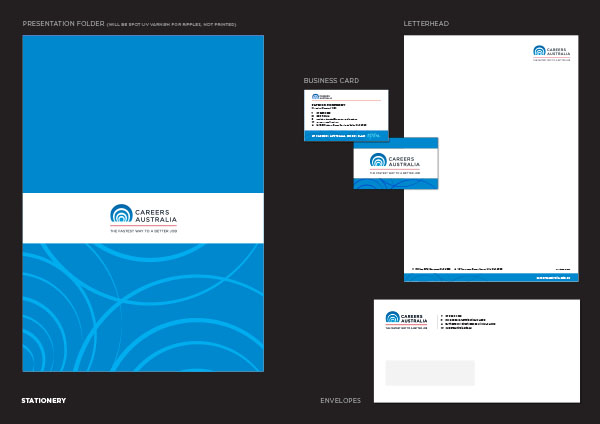 At the start of 2014, I also developed and commenced the implementation of a three-year strategic and tactical marketing plan to enhance brand awareness and student recruitment efforts for the company.  The strategy also focused on building the framework for the ongoing development of a professional marketing structure within the business.
Utilising detailed customer profiling and research, I used a multichannel media campaign commencing in April 2014.  The campaign saw immediate effect with website traffic increasing by 671% and a 92% increase to the national call centre.